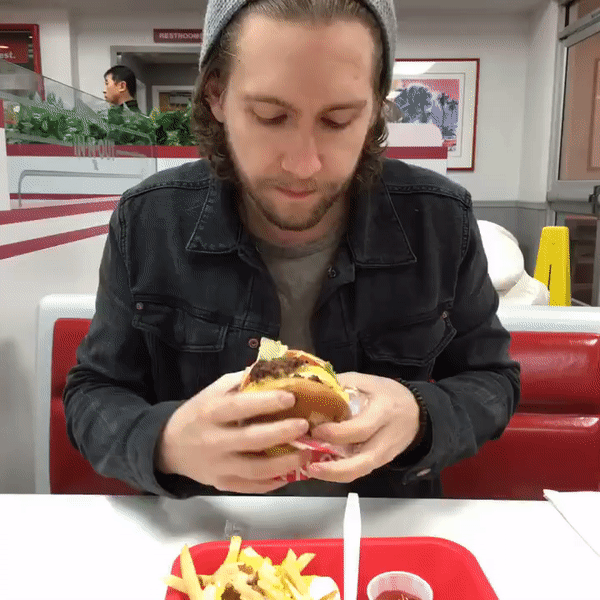 I have an insane level of enthusiasm for using technology, creativity, and empathy to impact the trajectory of society.
What I Believe
I believe we are in the midst of a cataclysmic change in how brands exist in modern society. How they thrive.
I love strategy and insights that create shared narratives (a common thread) between brands and humans. Ideas that tap into human truths and evolve with today's constantly evolving social/cultural zeitgeist. Desires, not demographics.
I love convincing brands to spend their money on content and collaborations that benefit culture rather than interrupting or appropriating.
I love helping creatives conceive ideas that can scale up and down, not lists of creative tactics that check a box. Ideas that perform across all platforms, channels, and disciplines.
I believe innovative planning is the solve for the daunting content needs of every modern CMO. If you create the right experiences, events, and narratives the result is a deluge of relevance and more content than a brand will know what to do with.
Bradley Eshbach, 2018